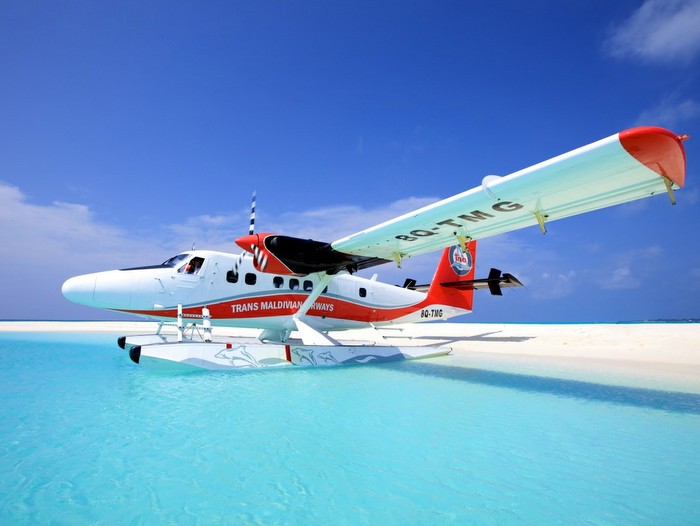 Archived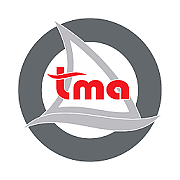 VELANA INTERNATIONAL AIRPORT P.O. BOX 2023 MALE' REPUBLIC OF MALDIVES
---
QUALITY INSPECTOR/AUDITOR
Hulhule' / K. Atoll
jobs / Auditing
Posted 1 year ago
We are Hiring
Roles & Responsibilities:


Responsible to monitor all the technical literatures / Company Manuals for having their latest revisions & updates
Responsible for maintaining of QSMS records and files at QA offce
Assist Quality System Manager and QA stall in managing Quality Assurance Programe
Accompany and assist Aviation Authorities during company audits and Preparation of corrective actions reports
Carry out audits as per the assigned IAP
Responsible for writing, amendments and distribution of procedures and work instructions for the handling of the QMS.
Assist in research and development to meet international advancement

The Ideal Candidate Should Have:


Aircraft Maintenance Engineering (AME) basic 147 Course or Bachelor's degree in Aeronautical/aviation or AME part 66 License or ATPL/CPL holder
Lead Auditor's Course in AS9100 Rev. D or aviation standard like IATA lead auditor course completion certificate.
EASA Module 10 exam certificate is preferable
Minimum 4-10 years of working experience in aviation quality systemin 145 AMO/CAMO/ATO/147 or AOC holder.
Proficiency in MS-Excel
Submission Deadline
2nd December 2022, 12:00pm
Get Started in Minutes!
See why these amazing companies use us as their platform to hire dream talent.
Monthly Newsletter
Get updates on featured jobs, new open positions and advice on how to get hired.