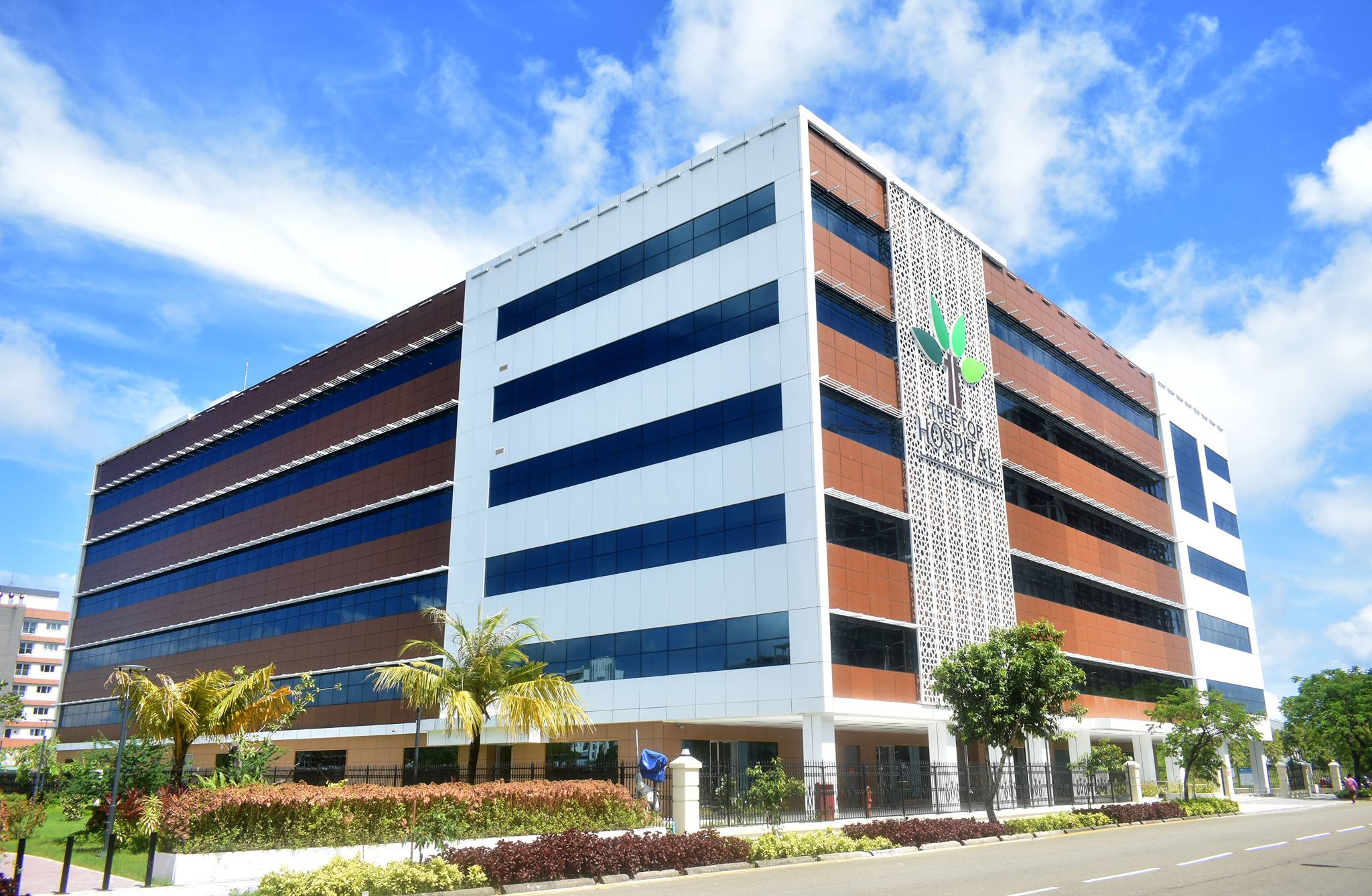 Archived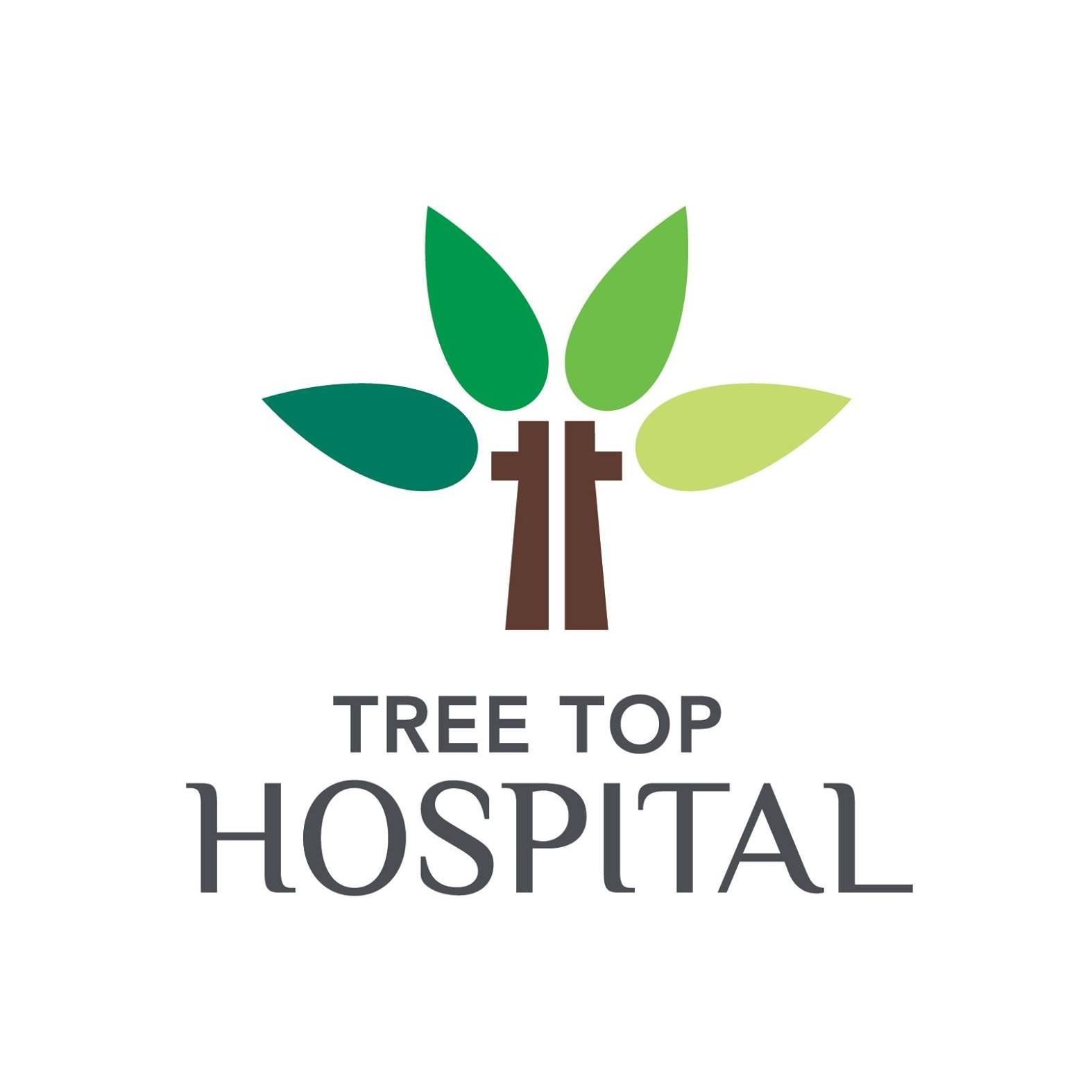 Lot 10608, Dhumburi Magu, Hulhumale, 23000, Maldives
---
ASSISTANT GUEST SERVICES MANAGER
Hulhumale' / K. Atoll
jobs / Guest Relations
Posted 10 months ago
Join Our Team
General Requirements


Degree or Post graduate Degree in Business Management or Health related field
Minimum 4 years customer service experience and 2 years in supervisory position
Healthcare experience is an advantage
Excellent communication skills and proficient in written and spoken English and Dhivehi
Good analytical and problem solving skills
Ability to work in cordial relationship with diverse culture and nationalities

Job Specification


Assist Guest Services Manager in supervising daily front desk activities
Prioritize and delegate daily work responsibilities to front desk staff
Train and guide front desk staff to provide quality customer services
Resolve guest issues and enquiries to ensure guest satisfaction
Provide feedback to the team members on their performances and improvements
Collaborate with clinical and support staff to foster service delivery in line with international standards of quality healthcare
Assist in investigation of guest concerns and assist in the implementation of corrective course of actions pertaining to particular departments/functions
Assist in ensuring effective procedures of service billing and reconciliation in order to prevent loss of revenue
Coordinate with Business Development in setting health marketing strategies

Salary & Benefits

Salary based on qualifications and experience
30 Days Paid Annual Leave
Medical Insurance
Meal while on duty
How to Apply
Candidates interested in applying, please email your application along with the following
mandatory documents to
[email protected]
before 1600 on December 3, 2022.
(Email Subject Code: TTH – Assistant Guest Services Manager)
National Identity Card or Passport
Recent Passport Size Photograph
Updated CV
Relevant Educational Certificates (Attested from law firm's/ government offices)
Recent Police Report (For Maldivians Only)
6. Reference Letter / Experience Letter (from current and previous employer)


Submission Deadline
3rd December 2022, 12:00pm
Get Started in Minutes!
See why these amazing companies use us as their platform to hire dream talent.
Monthly Newsletter
Get updates on featured jobs, new open positions and advice on how to get hired.