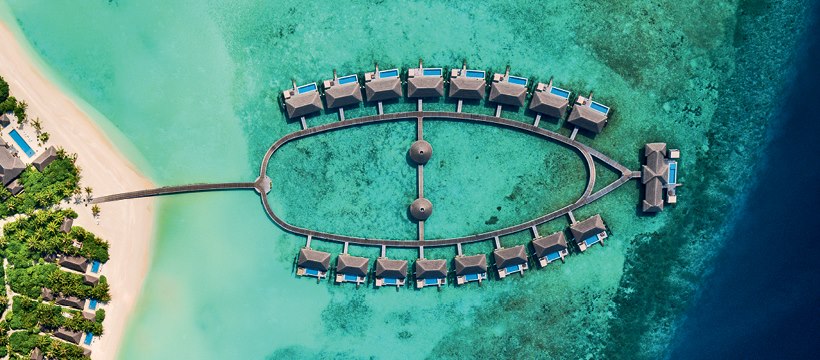 Archived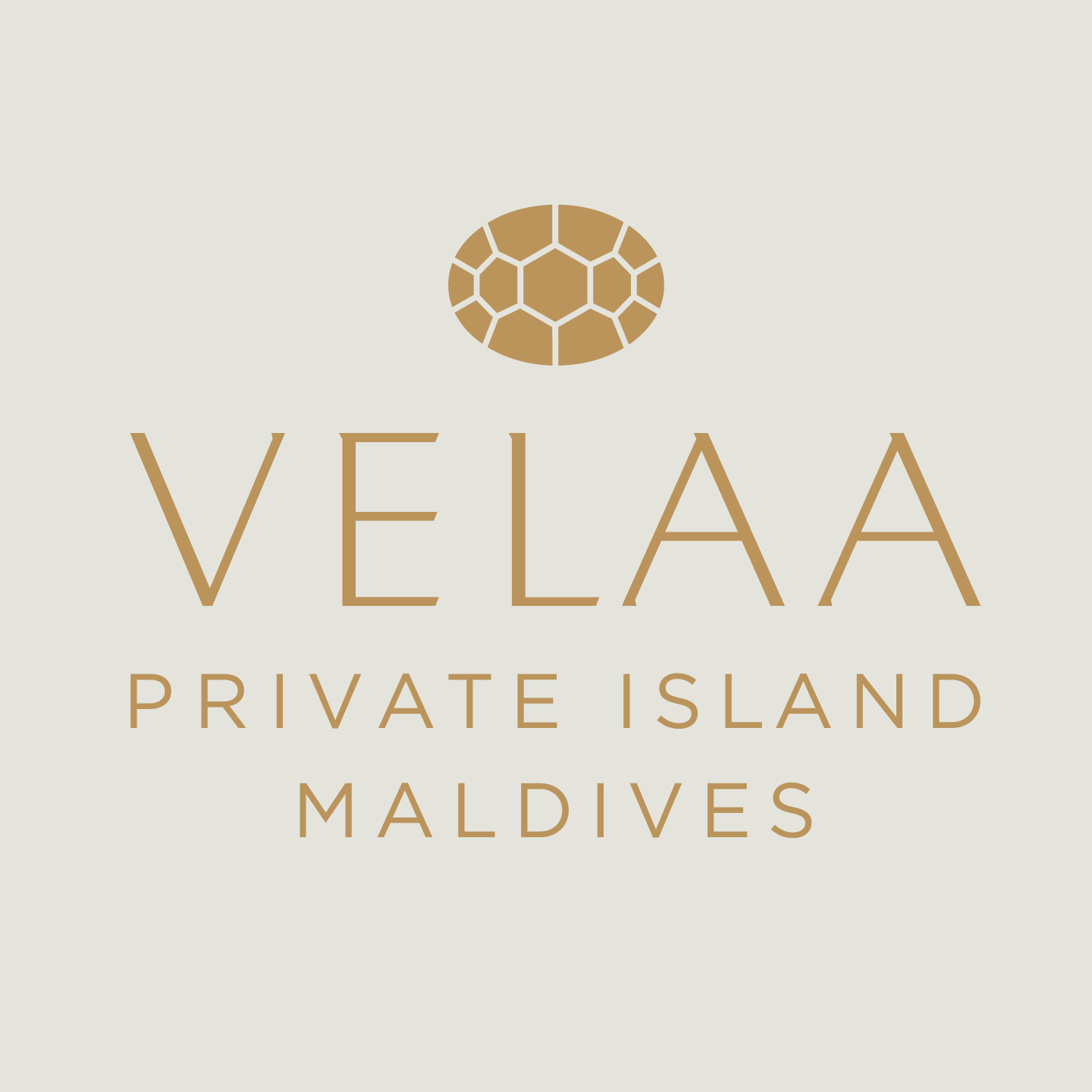 ---
Colleagues Shop & Bar Supervisor
Velaa Private Island Maldives / N. Atoll
jobs / Cashier & Teller
Posted 2 months ago
Join Our Team
GENERAL RESPONSIBILITIES:


Demonstrates a high degree of Velaa's culture and service standards awareness.
Overseeing the Velaa Colleagues Shop & Bar by monitoring and maintaining the daily operation.
Daily managing the inventory and ordering supplies as needed.
Co-ordinate monthly shop inventories followed by discrepancy reports.
Ensuring that the shop is well displayed and stocked at all times.
Managing the roster and daily attendance, conducting appraisals and performance reviews.
Ensure a clean, organized, safe & orderly work area and make sure the safety procedures for the operation are understood and in place.

SKILLS & REQUIREMENTS:


Minimum of 3 years' experience in a similar role at a high-end five-star luxury hotel/resort.
Excellent knowledge of preparing and serving hot and cold beverages.
Good command of written & spoken English.
Must have excellent knowledge of HACCP and other food safety standards.
Advance knowledge in computing & office software (MS Excel in particular) and Micros – Materials Control.
Experience in working with a multicultural team and ability to work under pressure.
Excellent organizational and multitasking skills & confident to anticipate the needs of the Department.
Strong people skills with pleasant personality, excellent grooming and self presentation.
Submission Deadline
30th November 2022, 12:00pm
Get Started in Minutes!
See why these amazing companies use us as their platform to hire dream talent.
Monthly Newsletter
Get updates on featured jobs, new open positions and advice on how to get hired.