Archived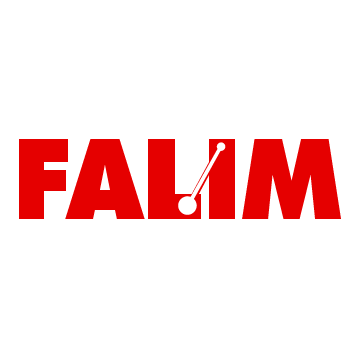 H. Nereen, 2nd Floor, Majeedhee Magu, Male' 20042, MALDIVES
---
Student Service Executive (MAPS College)
Malé / K. Atoll
jobs / Business Support Services
Posted 2 weeks ago
We are looking for a talented individual to join our college as a Student Service Executive.
Scope of Work:

• Prepare attendance reports, payment reports and other relevant documents of the assigned academic course and to inform to the students on time.
• Collect students' payments while on duty, entering to records, handle student payments according to rules and regulations of the institute.
• Assist in the teaching-learning process by providing assistance to tutors such as classroom arrangements, photocopying & printing, ensuring that necessary equipments are in working order etc…while on duty.
• Update student data and documents.
• Attending to requests from staff, tutors and visitors while on duty and provide the assistance or direct them to the concerned person related to the enquired matter.
Requirements:

• Minimum A 'Level completed.
• Competent use of MS Office programs.
• Good command of written and spoken Dhivehi and English.
• Team player with strong communication skills.
• Minimum 1 years of experience in an administrative related field will be an added advantage.
Working Hours:

Morning Shift: 11am – 7pm
Afternoon shift: 3pm – 11pm
Interested candidates, please send in your CV and relevant documents to
[email protected]
on or before 26th November 2023. Please feel free to contact the HR department +960 302 8175 for further clarification.
Post is open only for Maldivians & only shortlisted candidates will be contacted for the interview.
Submission Deadline
26th November 2023, 12:00pm
Get Started in Minutes!
See why these amazing companies use us as their platform to hire dream talent.
Monthly Newsletter
Get updates on featured jobs, new open positions and advice on how to get hired.