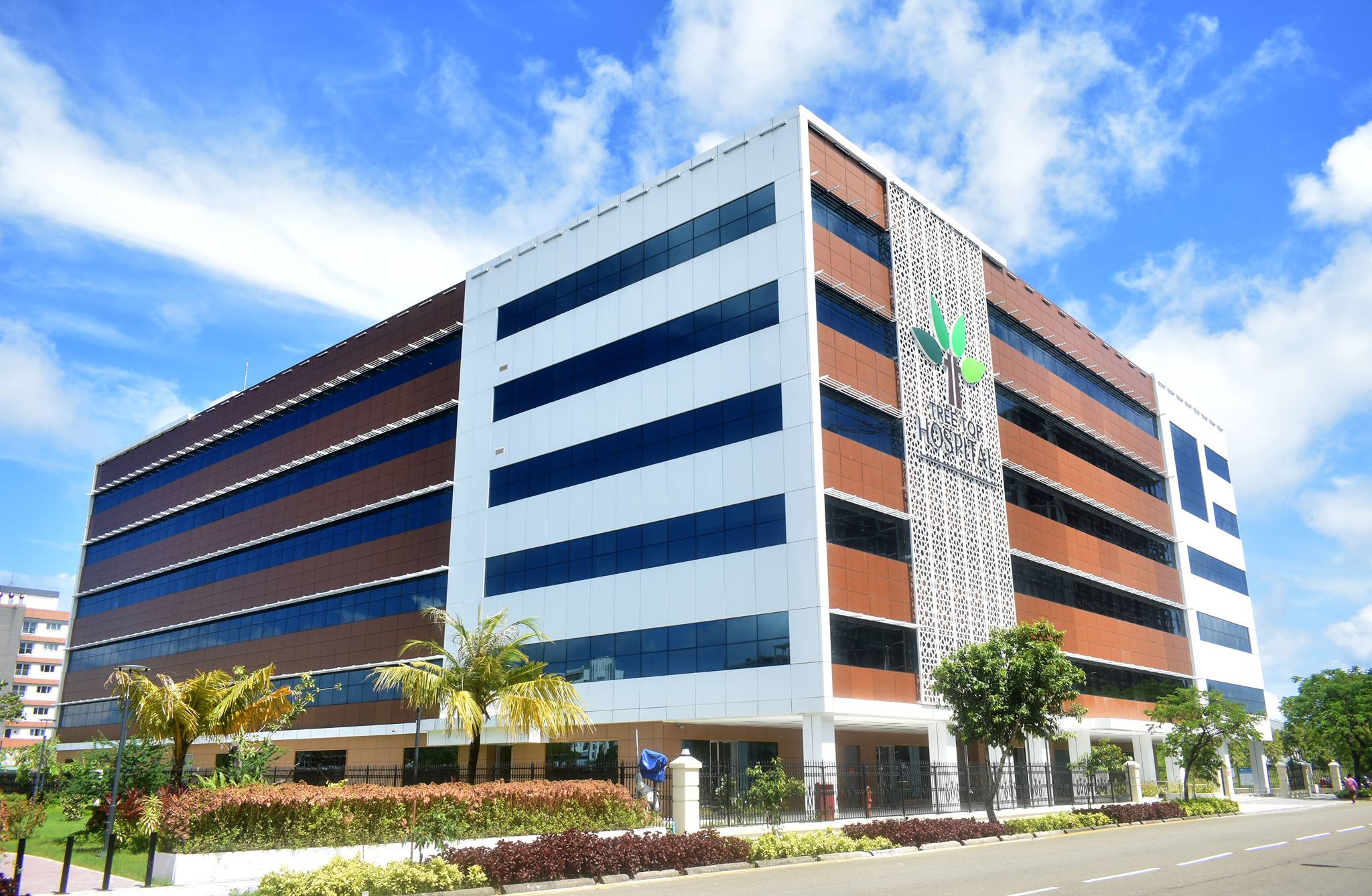 Archived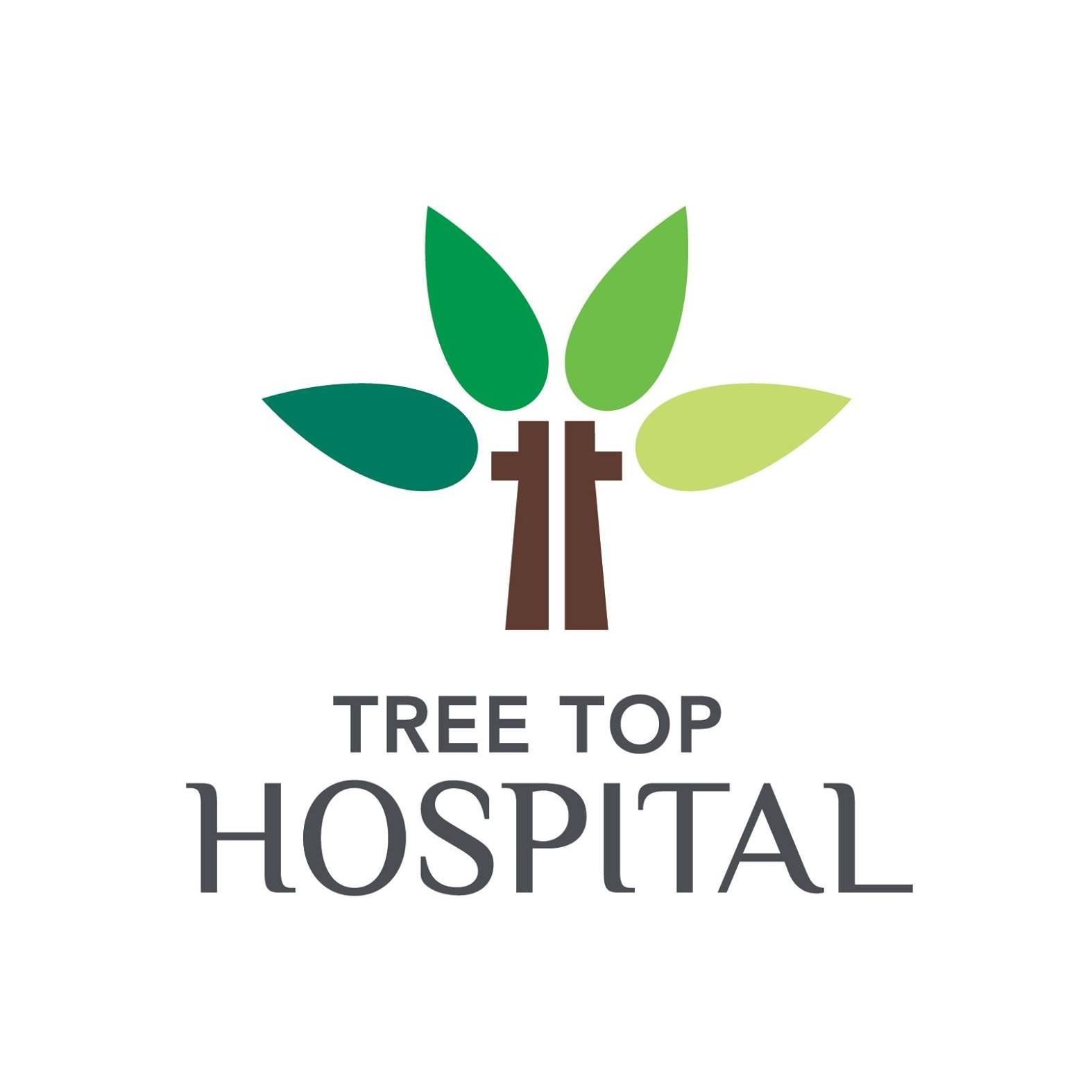 Lot 10608, Dhumburi Magu, Hulhumale, 23000, Maldives
---
Clinical Assistant (Radiology)
Hulhumale' / K. Atoll
jobs / Healthcare
Posted 2 weeks ago
Join our team!
General Requirements
• A Level (Science stream)
• Excellent communication skills in English and Dhivehi
• Ability to work effectively in a team environment and independently as required
• Proficient in Microsoft Office
• Previous experience in healthcare is an added advantage

Job Specification
• Promote patient safety by maintaining a clean and hygienic environment
• Guide patients through the clinic's various facilities and procedures
• Create a positive experience by welcoming and assisting patients
• Maintain confidentiality of Guests information at all times
• Assist in draping and positioning female Guests
• Enter details of Guests into system and prepare for the Radiologist and Technicians to scan
• Perform all other related duties assigned by the Chief Radiographer

Salary & Benefits
• Salary based on qualifications and experience
• 30 Days Paid Annual Leave
• Medical Insurance
• Meal while on duty

How to Apply
Candidates interested in applying, please email your application along with the following mandatory documents:
1. National Identity Card or Passport
2. Recent Passport Size Photograph
3. Updated CV
4. Relevant Educational Certificates (Attested from law firm's/ government offices)
5. Recent Police Report (For Maldivians Only)
6. Reference Letter / Experience Letter (from current and previous employer)

We thank all applicants for their interest, however, only those selected for further consideration will be contacted.
Salary
Based on qualification and experience
Submission Deadline
2nd December 2023, 12:00pm
Get Started in Minutes!
See why these amazing companies use us as their platform to hire dream talent.
Monthly Newsletter
Get updates on featured jobs, new open positions and advice on how to get hired.