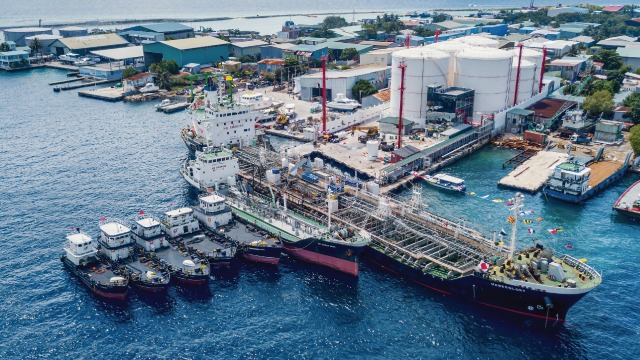 Archived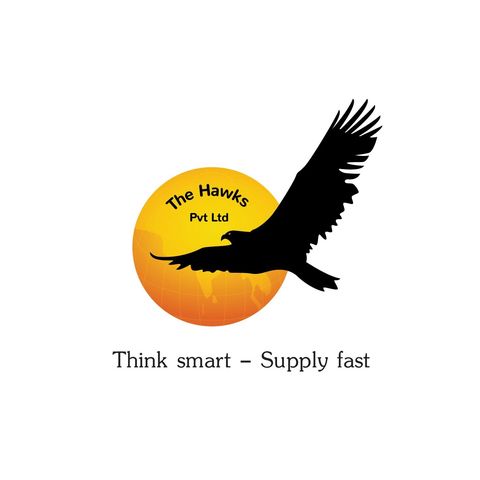 H. Zoneriya, 7th Floor, Boduthakurufaanu Magu, Male, Maldives
---
ACCOUNTS OFFICER
Malé / K. Atoll
jobs / Accounting & Finance
Posted 2 weeks ago
We are looking for enthusiastic and dynamic individuals to join our team at The Hawks Pvt Ltd
Requirements:
• Diploma / Degree in Accounting or Business Administration
• Proven record in Accounts in AP / AR for 3-5 years
• Proficiency working and/or knowledge with advanced Excel functions / Microsoft Dynamics 365, Business Central
• Ability to work under pressure and meet deadlines
• Ability to analyze data and solve problems with high level of integrity
• Excellent interpersonal, communication and organizational skills

Responsibilities:
• Keeping track of all payments and expenditures, purchase orders, invoices, statements, receivables, etc.
• Manage and Document all financial transactions by entering account information.
• Reconcile accounts payable and receivable. Reconciling processed work by verifying entries and comparing system reports to balances.
• Ensure timely bank payments. Paying vendors by scheduling pay checks and ensuring payment is received for outstanding credit. Tracking all the Receivables and updation.
• Compute taxes and prepare tax returns. Preparing analyses of accounts and producing monthly reports. Monitor accounting status using management tools.
• Maintain accounting controls by complying with financial policies and regulations.
• Recording and settling the invoices within a specific perimeter and a given timeframe, in accordance with standard accounting and tax practices
• Assist with periodic audits of financial transactions and documents.
Salary
Negotiable based on Experience & Qualification
Submission Deadline
28th November 2023, 12:00pm
Get Started in Minutes!
See why these amazing companies use us as their platform to hire dream talent.
Monthly Newsletter
Get updates on featured jobs, new open positions and advice on how to get hired.